Signs Your Chimney Needs Repairing
The most obvious sign is any physical damage to the outside or inside of the chimney. If you notice pieces of brick are falling off, that is a clear sign of structural damage and it is in immediate need of assessment and repairs. Protect the value of your Mississauga home with routine chimney inspections and be on the lookout for the following signs:
smoke escaping from the side of your chimney
a cracked or deteriorating chimney crown
damaged wallpaper around your chimney
visibly damaged mortar on your chimney
a damaged or even missing chimney cap
cracks on the side of your chimney
a rusted damper or firebox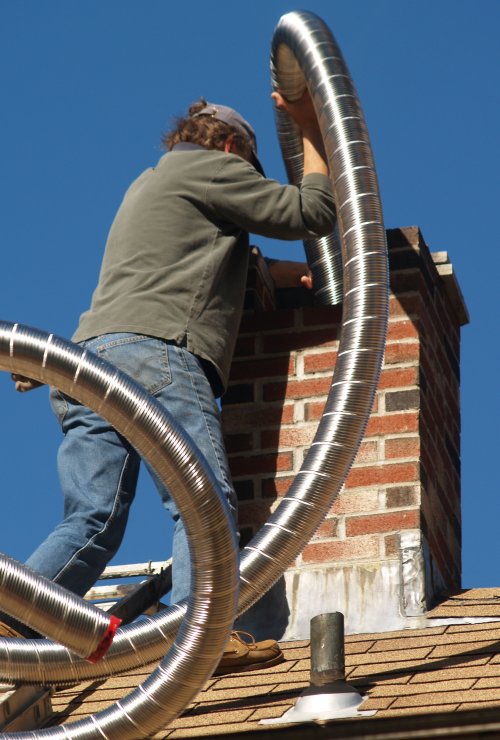 Chimney Masonry Repairs & Chimney Rebuilds
The most basic form of masonry repair often referred to as "pointing". This involves replacing the mortar between bricks in your fireplace not only for aesthetic reasons but to maintain the strength of your chimney. Other types of chimney masonry repairs include replacing damaged bricks.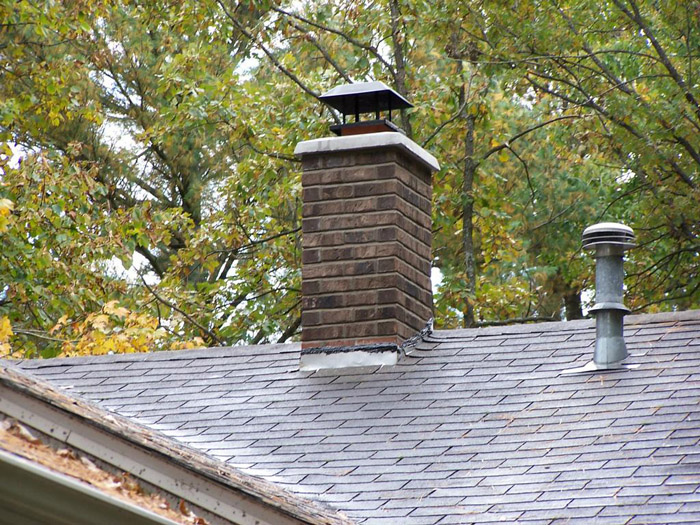 Chimney Cap or Crown Replacements
A chimney cap plays an important role in protecting your chimney and thus your home from any weather conditions. A chimney cap repaired or replaced by Wm. Townshend LTD can also help to extend the life of your chimney.
Repairing a Cracked or Damaged Flue
Also known as chimney liners, flues are typically made of metal, clay, or concrete cast in place. All three have advantages and disadvantages, but one thing they have in common is that they need repairs/replacement over time.